Ultra Grip
Regular price
Sale price
$16.99 CAD
Unit price
per
Sale
Sold out
Have a really tricky surface to paint? Our Ultra Grip allows for Fusion™ to adhere to surfaces that are typically not for painting such as a lacquered surface, melamine, thermafoil or laminate. Non-toxic, water-based ultra grip makes painting the impossible, possible! 
Learn all about Ultra Grip in this video



Application Tool
 Staalmeester Microfiber roller or sponge
Location
 Interior/Exterior
Re-coat/Dry Time

 12 hrs

Clean Up
 Water
Coverage
 See container
Finish/Sheen
 Dries Clear

Recommended Uses
 If an area laces when applying the first coat of paint, Ultra Grip should help with the adhesion on these surfaces.
Can Be Applied To

Melamine, Thermofoil or shiny slick surfaces with carved details that can not be scuff sanded. 

Can Be Painted Over
 Yes
How to Prep
 Apply to a clean, wax or oil-free surface
Cure Time
 21 Days
Maintenance/ Cleaning
 Clean as required, 

mild soap and water
DIRECTIONS

How do I use Ultra Grip™?


You can apply Ultra Grip™ using a brush, a roller, an applicator pad, or a sponge. No matter what you apply with, be aware that Ultra Grip™ will hold texture and that texture can show through to the final layer of Fusion Mineral Paint. To avoid this, ensure you apply Ultra Grip™ in a very thin layer. The product is milky in the bottle, but should be clear when applied. Let it dry 12-24 hours before painting for best results, but you can paint after 2 hours of application.

Check this post for more information: https://fusionmineralpaint.com/super-slick-surface-paint-anyway/



When do I use Ultra Grip™?

Ultra Grip™ can be used to make the impossible possible. Use it on surfaces that you can't sand, such as thermofoil or some laminates, or even really detailed surfaces that are too difficult to scuff. A good way to tell if you need Ultra Grip™ is to paint a test area with just Fusion. If the paint laces or beads, you likely need Ultra Grip™.



Will it dry clear?

Yes it will! This means that if you have a piece you want to distress to show the original finish, but it is too difficult to sand, you can use Ultra Grip™ with no worries.



Is Ultra Grip™ a primer?

Ultra Grip™ is an adhesion primer, so it helps Fusion stick to slippery surfaces. It is not a transition primer, for painting over dark or bright colours. For that we recommend Sterling or another light grey. Ultra Grip™ will also not stop bleed through from tannins or rust. For that, we recommend Zinsser BIN shellac-based primer.

Read all about the most frequently asked questions on our FAQ page.
BENEFITS

DID YOU KNOW ?

Revives old dry looking wood

Water-Resistant

Alcohol resistant

Matte to a satin-matte finish

Ideal for food surface (without the use of odourless solvent)

Interior and exterior use

#FUN FACT – You can use Tung Oil to finish concrete, stone brick and even bamboo!

It penetrates to protect from the inside out. It fills up the spaces in between the grain of wood and dries to a hard water resistant finish. This oil does not leave a surface film that will chip or scratch… how amazing is that?

The oil saturates the wood, seals it from moisture from within. You will never have chipping, flaking or peeling! At least 2 coats are recommended, however the more coats, the more protection. You will want to re-coat every few years as the wood starts to look dull and dry. Re-coating is simple and easy, as you will not have to sand, or removing any peeling/flaking paint, just add oil, like a conditioner


Tung oil is unpolymerized and is all natural drying oil, providing a tough, flexible and highly water-resistant coating. Perfect for furniture, counter tops, interior and exterior wood surfaces. This oil provides a soft lustre with a finish that is unrivalled by many other oils..
FREQUENTLY ASKED QUESTIONS

HOW TO USE IT

Our no rinse Fusion™ TSP Alternative is a water-based degreaser used to thoroughly clean a painted surface prior to applying paint. Highly efficient, it removes oil, grease, fingerprints, stains and other contaminants, which will improve the adhesion and the look of subsequent coatings.


Mix 2 capfuls into 1L of water. Wash surface with mixture to remove dirt and grease. Keep washing the surface until your rag is no longer removing visible dirt or grease.

Rinsing is not required, however be sure to thoroughly clean your surface and change to a fresh clean rag as needed.
Share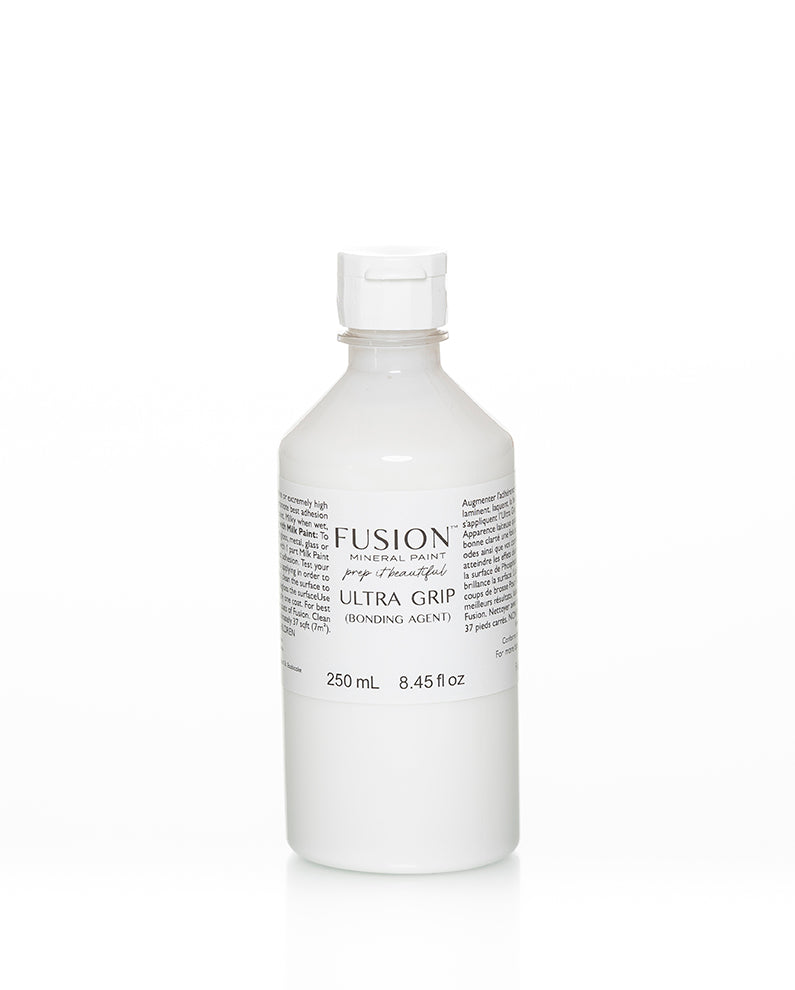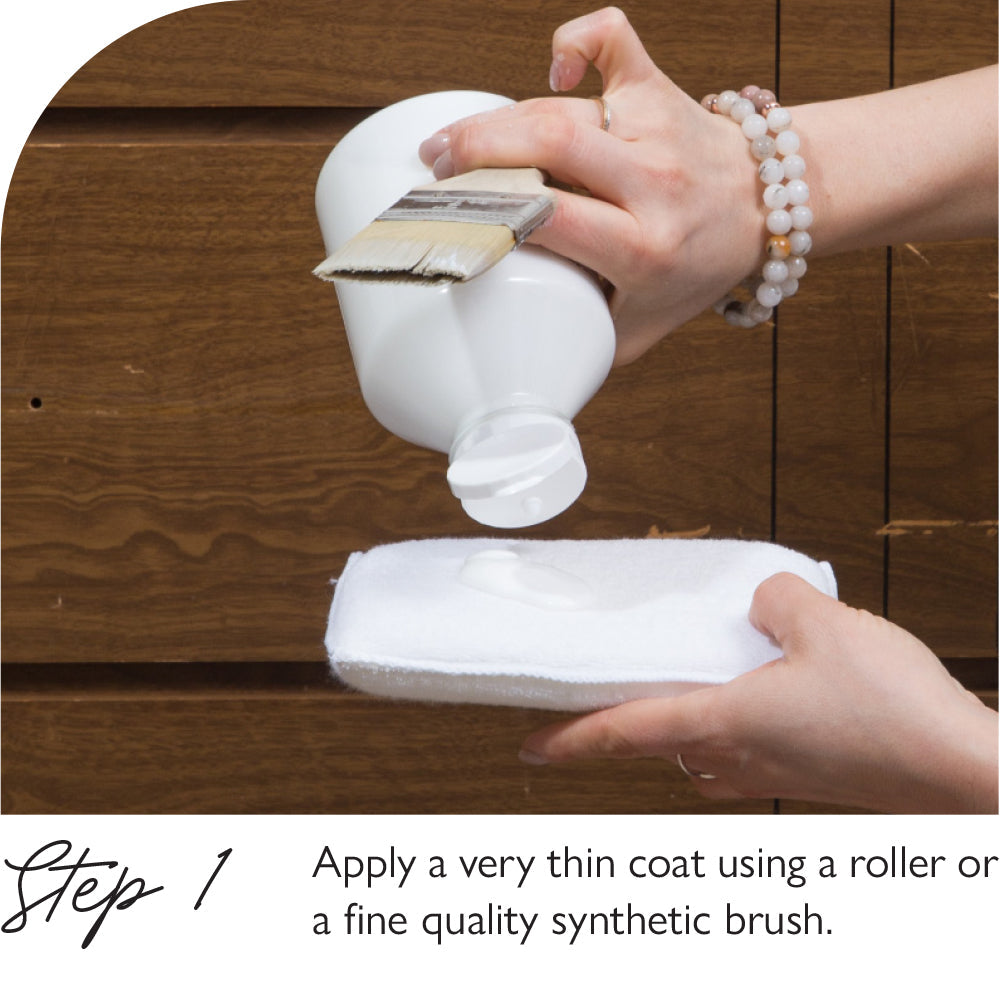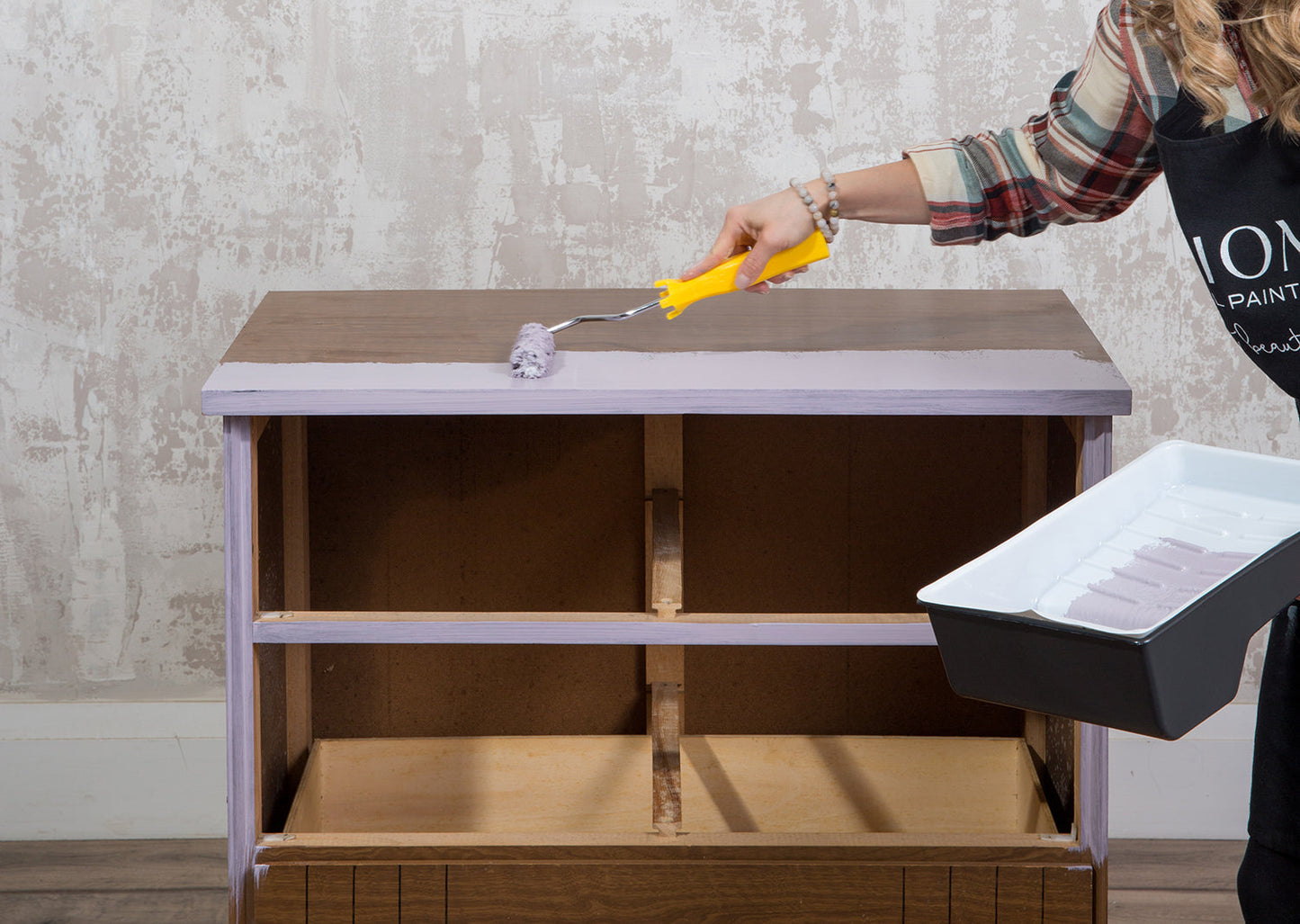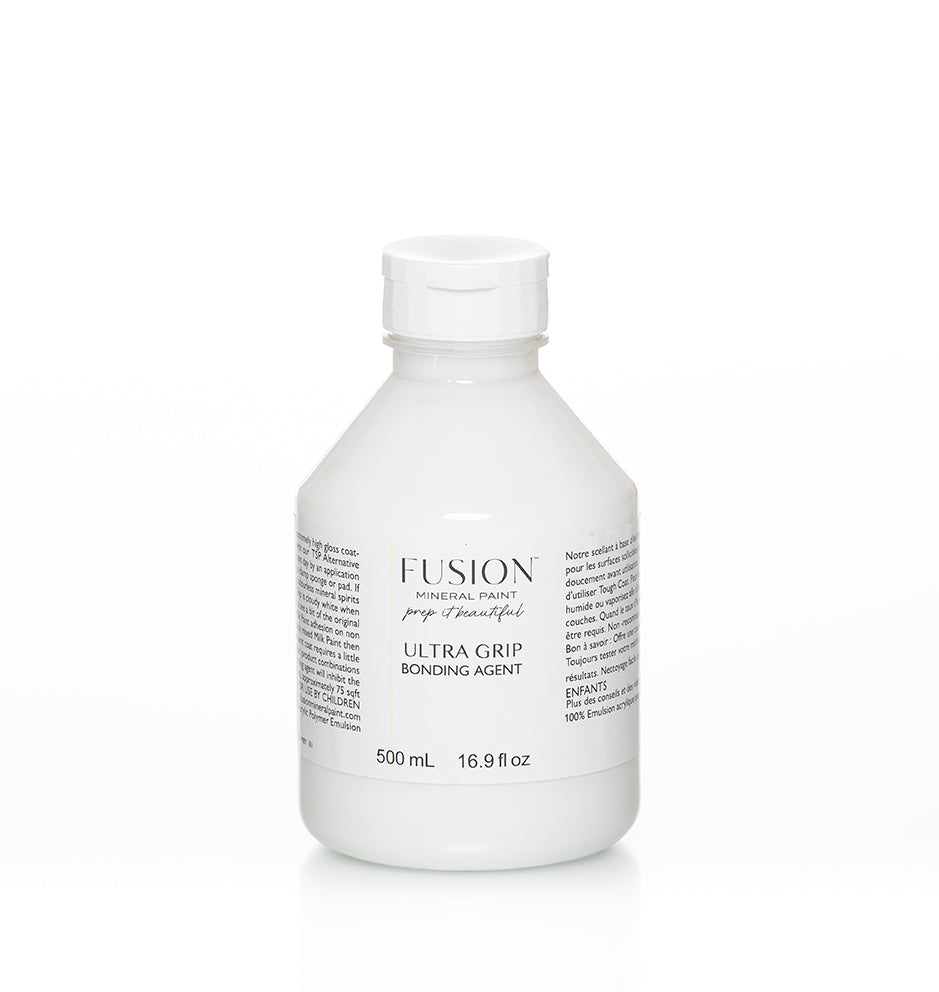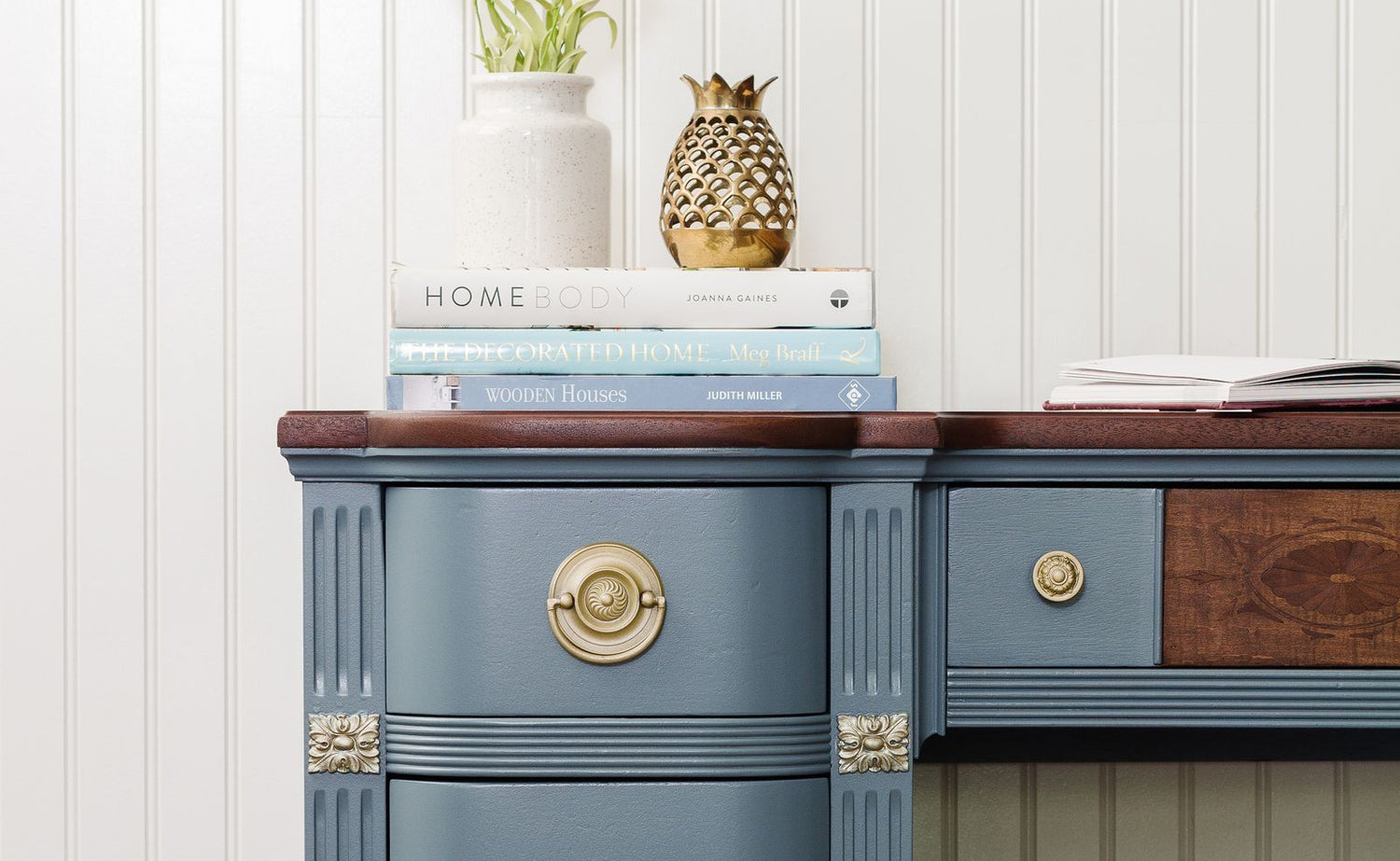 GETTING STARTED
Learn how to prep your furniture, apply our paint, choose a top coat or brush for your perfect project by checking our our free getting started guides.
DOWNLOAD THE GUIDES
SHIPPING & RETURNS

We strive to ship out every order within 2-3 days from ordering. If your order is placed before 10AM EST then consider that Day One. Please read more about our shipping policy here.

SHIPPING & RETURN POLICIES

PROJECT INSPIRATION

Discover all the different ways Fusion Mineral Paint has been used in varying projects. Get ideas, learn techniques, and get inspired! Check out our Fusion blog right here.

THE FUSION BLOG