Decoupage & Transfer Gel
Regular price
Sale price
$7.99 CAD
Unit price
per
Sale
Sold out
Try our Decoupage & Transfer Gel is very easy to use, non-toxic, and highly durable.
Create beautiful decoupage or transfer images onto virtually any surface. This two-in-one product is easy to use and allows for some beautiful effects. 
You can transfer images onto fabric, wood, clay pots, and other surfaces. 
Decoupage onto any paintable surface using napkins, decoupage paper, wallpaper, and have fun!
Be sure to check out our Inspiration section for decoupage ideas! 
Application Tool
 Brush
Re-coat Time

 2-6 hrs or when dry

Top Coat
 Not required - however any topcoat can be applied if desired.
Clean Up
 Water
Coverage
 35 sq.ft.
Finish/Sheen
 Matte
Recommended Uses

 Decoupage textiles onto a surface; transfer a printed  image onto a surface

Can Be Applied To

 Fabric, Metal, Painted surfaces. Non-oil, no-wax surfaces.

Can Be Painted Over
 Yes
How to Prep
 Apply to a clean, wax or oil-free surface
Cure Time
 21 Days
Maintenance/ Cleaning
 Clean as required, with 

mild soap and water.
DIRECTIONS

Image Transfer:
Be sure to use a laser printer, ink jet will not work well. Be sure to print your image backwards. To transfer an image simply apply the Decoupage and Transfer Gel to the surface and place your print face down. Apply pressure with a putty knife or credit card to ensure contact and remove any bubbles. After 24hrs or so you can wet the back and start rubbing away the paper pulp.

You can add wax or another layer of the Decoupage and Transfer gel for protection.

Decoupage:
Using our Decoupage Gel apply it to the surface and or the back of the image or tissue/decoupage paper and stick in place you can place cling wrap over the image to smooth out any wrinkles or bubbles.

When dry you can add another coat of the Decoupage and Transfer gel to seal and as protection or any of the other Fusion finishes.


DID YOU KNOW?


The gel can be used for image transfer and decoupage
You can use it to seal your project too.
Can be used on Glass, Metal, Fabric and wooden or painted surfaces.

WHAT WILL IT LOOK LIKE?
Decoupage and Transfer gel is white but dries to a clear matte film.

CURE TIME
For Decoupage 2-6hrs for dry time and 21 days for cure time.

For Transfers - you will want to wait a minimum of 12-24 hours before wetting the paper and trying to complete the transfer.
BENEFITS

WHAT ELSE CAN IT BE USED FOR?
It can be used as a topcoat over your decoupage or transfer projects. It would be a great topcoat for crafting too.

As with all Fusions water based products it can be layered! So you can add a glaze or a topcoat no problem!
FREQUENTLY ASKED QUESTIONS

How do I decoupage?
To decoupage, you want to essentially "glue" your material to your surface. You can apply the Gel onto the surface and place your material. Smooth it out or scrunch it up how you like it, and then for extra adhesion you can add another coat of Gel on top.

How do I transfer a photo?
For photo transfer, you need to make sure you use a laser printer. A lot of times you'll also want to reverse your photo before you print it, as it will apply backwards. Next, apply a bit of Gel to the front of the photo and to the surface you are transferring onto. BLOG

Can I use this over Fusion Mineral Paint?
Yes!

Can I use Fusion Mineral Paint over this?
Yes!

Read all about the most frequently asked questions on our FAQ page.
Share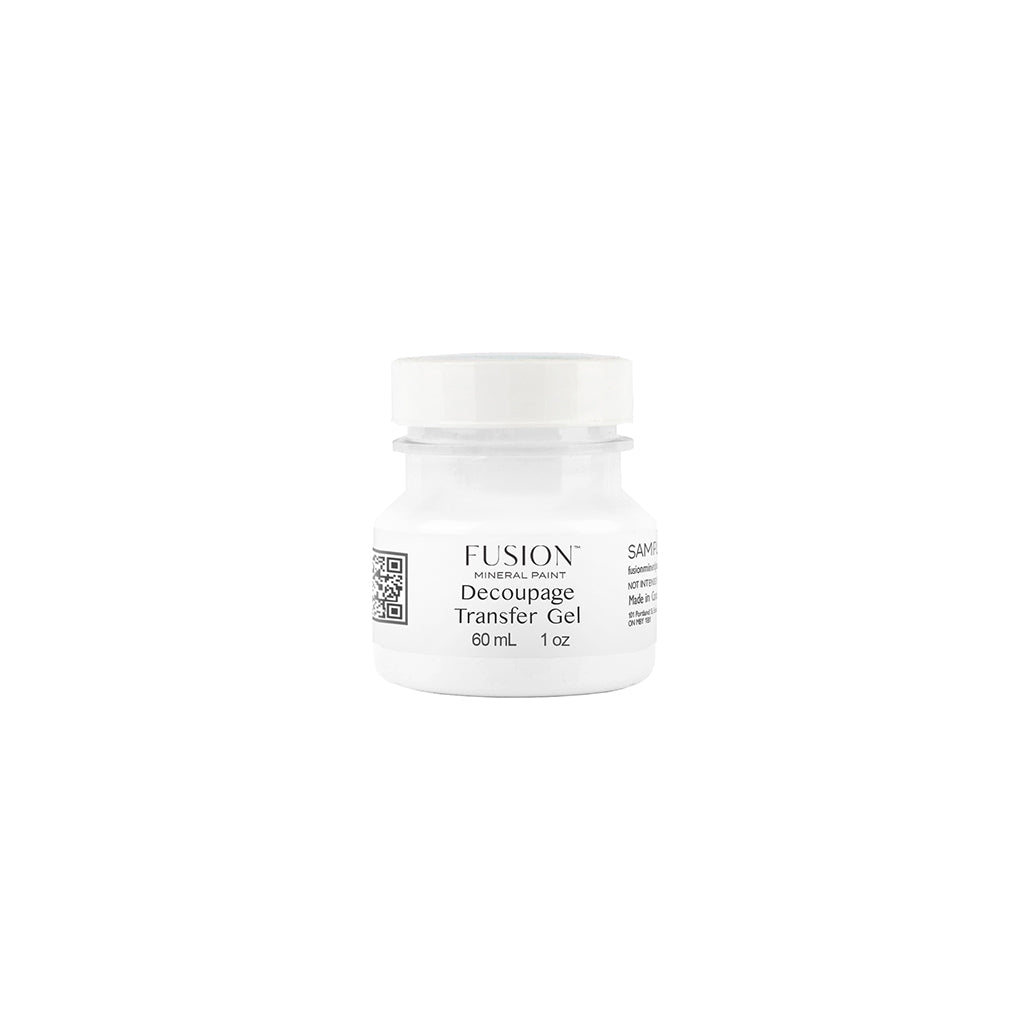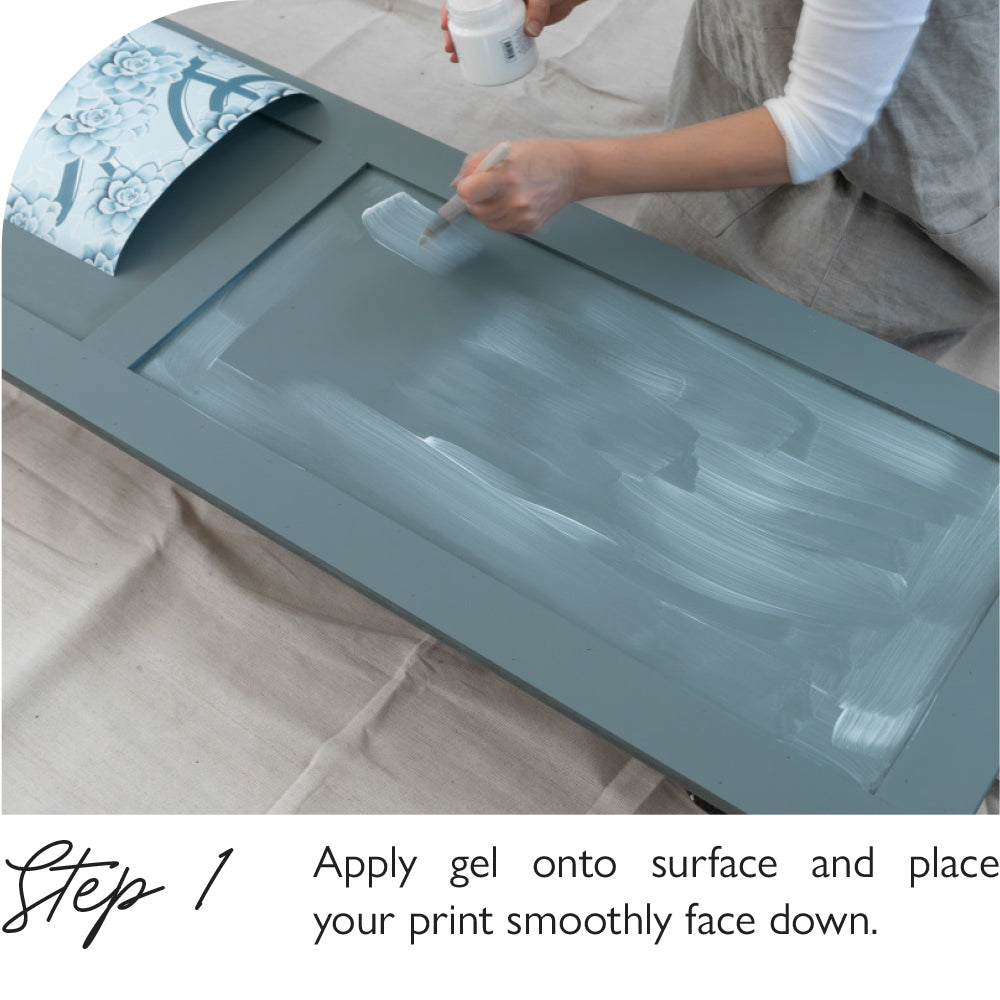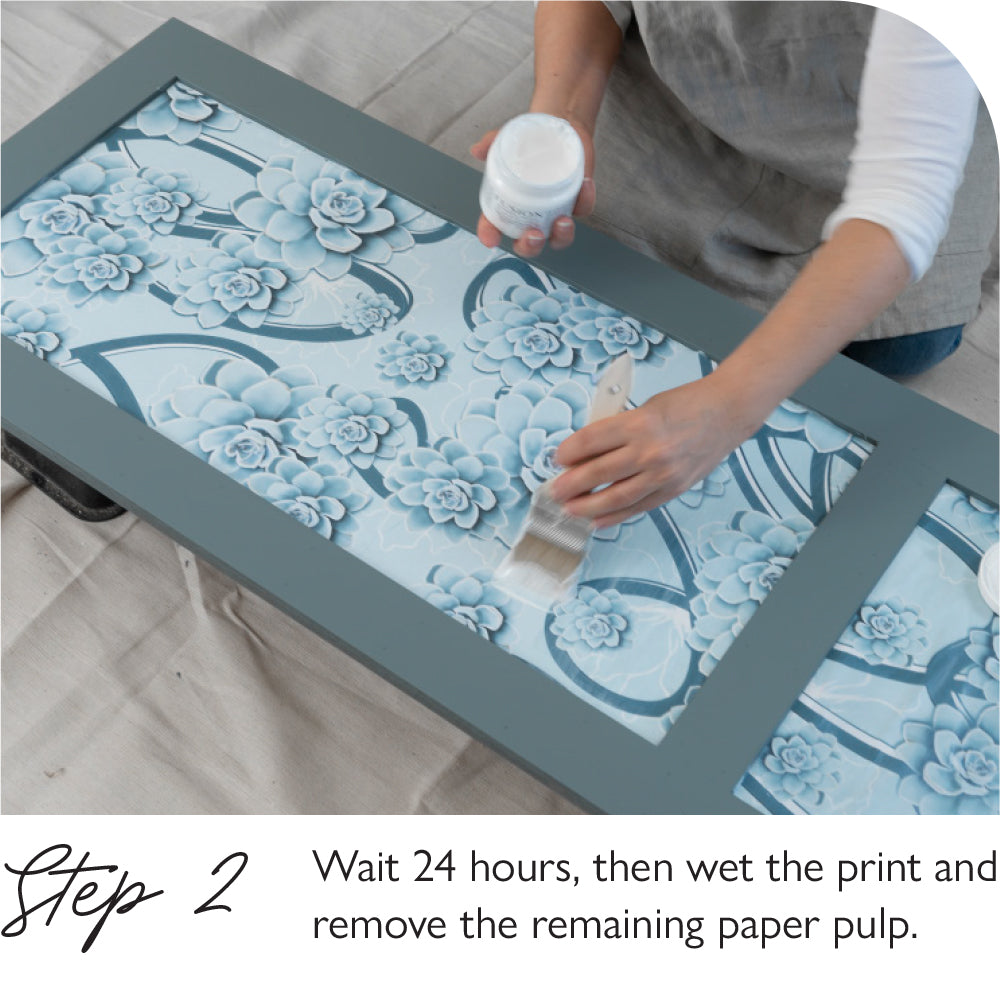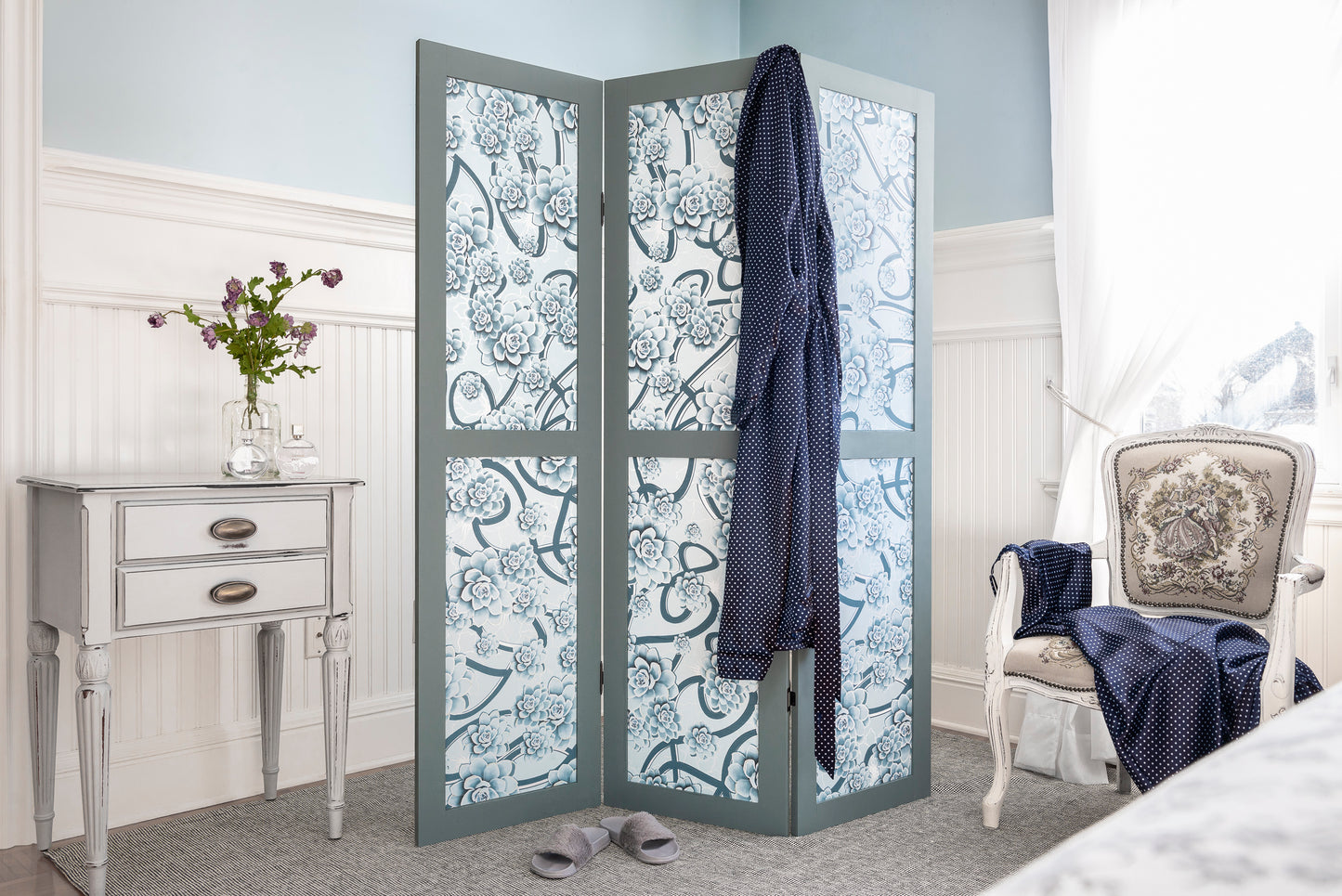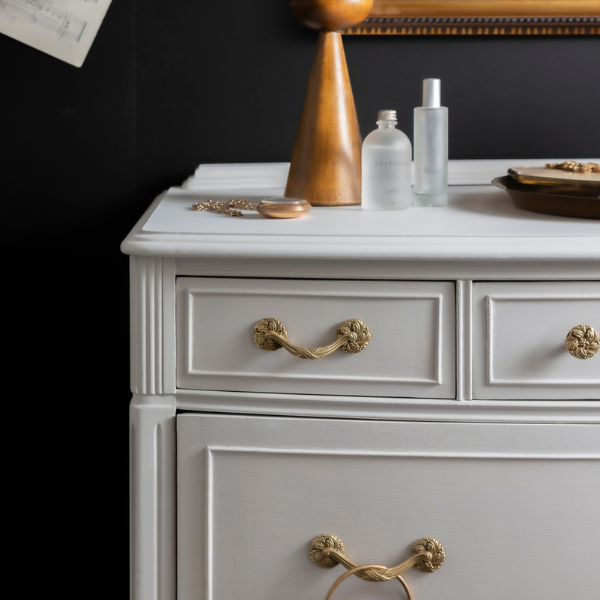 GETTING STARTED
Learn how to prep your furniture, apply our paint, choose a top coat or brush for your perfect project by checking our our free getting started guides.
DOWNLOAD THE GUIDES
SHIPPING & RETURNS

We strive to ship out every order within 2-3 days from ordering. If your order is placed before 10AM EST then consider that Day One. Please read more about our shipping policy here.

SHIPPING & RETURN POLICIES

PROJECT INSPIRATION

Discover all the different ways Fusion Mineral Paint has been used in varying projects. Get ideas, learn techniques, and get inspired! Check out our Fusion blog right here.

THE FUSION BLOG